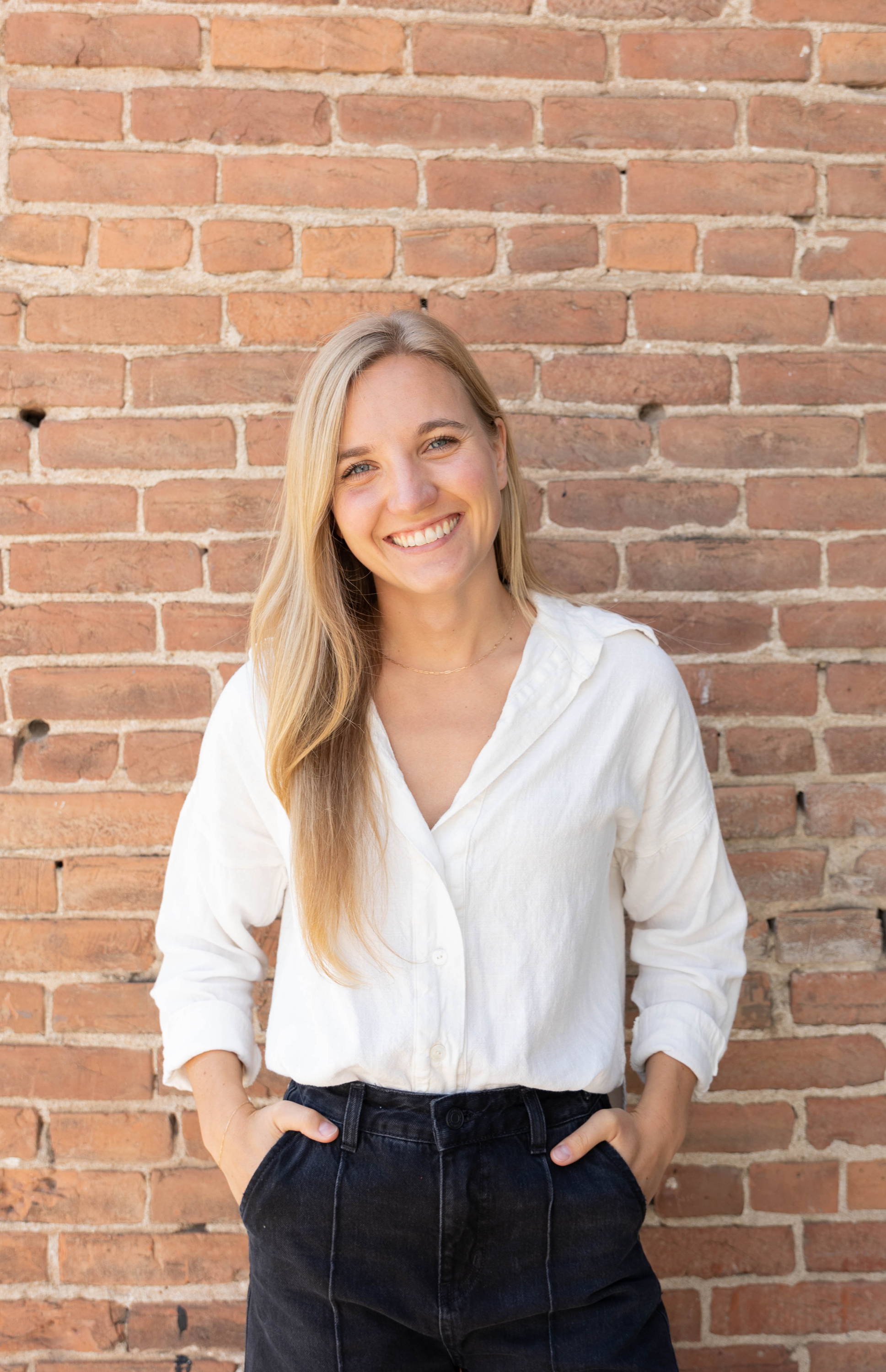 Born in Petoskey, Michigan SaRa grew up with a love for the outdoors. A passion for ski racing brought her to Colorado at 14 and Steamboat at 17. Her love for competition has carried over into a missional-based business, Adorn. She started Adorn in January of 2020 with her sister-in-law, Lilly Wilson. Lilly & SaRa both had a passion for reaching people through the love of Jesus, design, photography, and business.
Though she'd never envisioned herself in design, manufacturing, & retail - SaRa found her dream job.
"The challenge of combining business with a social mission is one I've fallen in love with. Some days are frustrating, most days are rewarding but it's always worth it. Business is my generation's greatest vehicle for change. Each day we get to influence people's financial, mental, emotional, and physical health for the better. There's nothing like reminding someone that they are loved & set apart for a greater purpose."
Stay tuned for where Adorn & SaRa are headed in the years to come. We couldn't do it without you.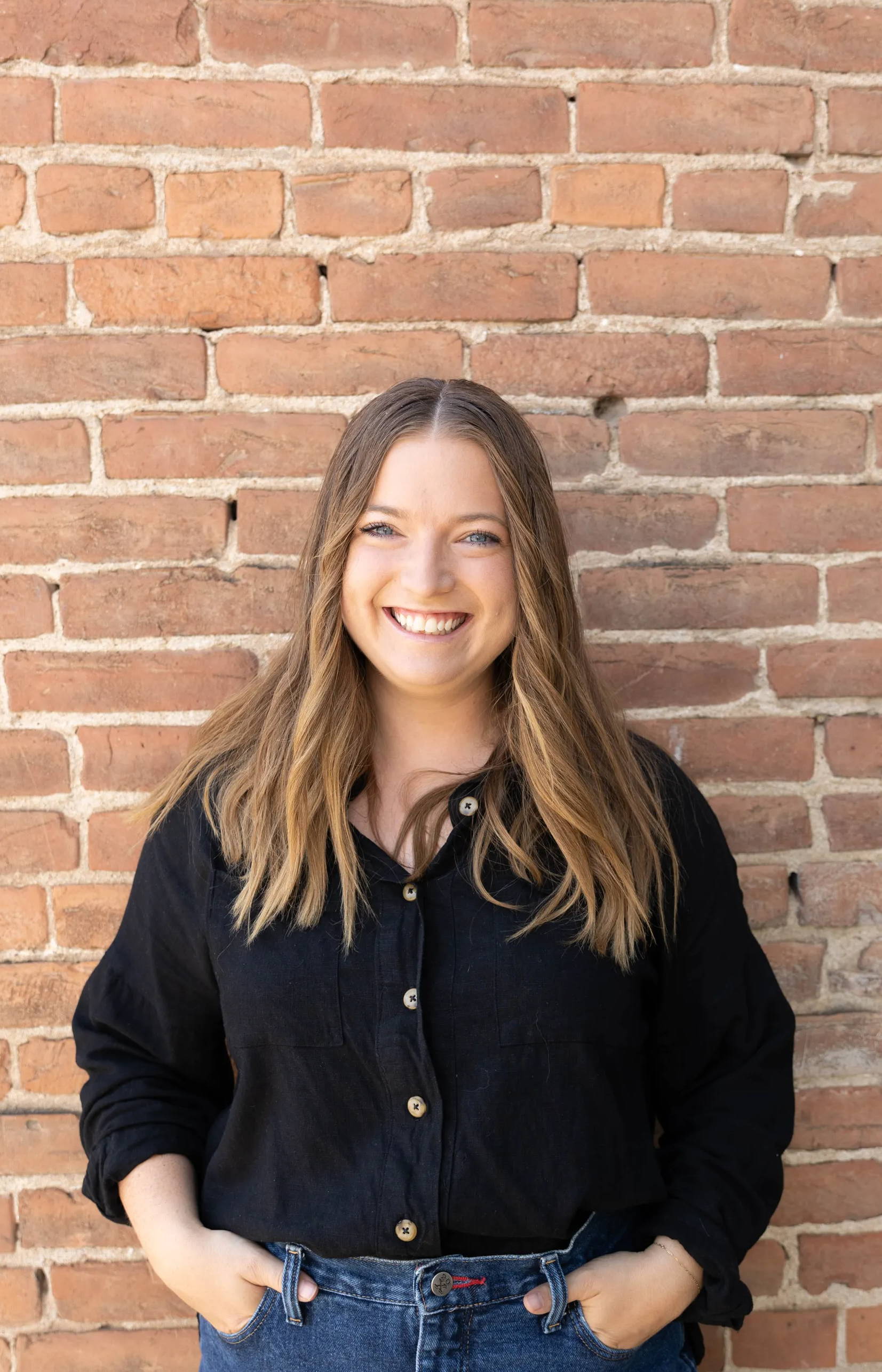 Jasmine grew up in Minnesota where she learned the value of a tight knit community. Her passion for adventure and a google search of mountian towns brought her to Steamboat Springs in 2016.
She has loved every job she has had. She's been a barista, a ski instuctor, a dance instructor, nanny, and studied elementary eduction. Retail didn't seem to be anywhere on the horizon.
When Jasmine met SaRa, she quickly realized that thier friendship ignighted a fire in her spirit. "SaRa is the type of person who makes you believe in yourself." she said. She watched SaRa passionatly persue the vison the Lord had given her and felt the strongest need to be a part of the mission.
Her desire to serve and make an impact in the world led her to her position at Adorn. She loves the challenge and can't wait to see where the Lord leads the business. "Of course, I wouldn't want to miss the wild ride." She laughs.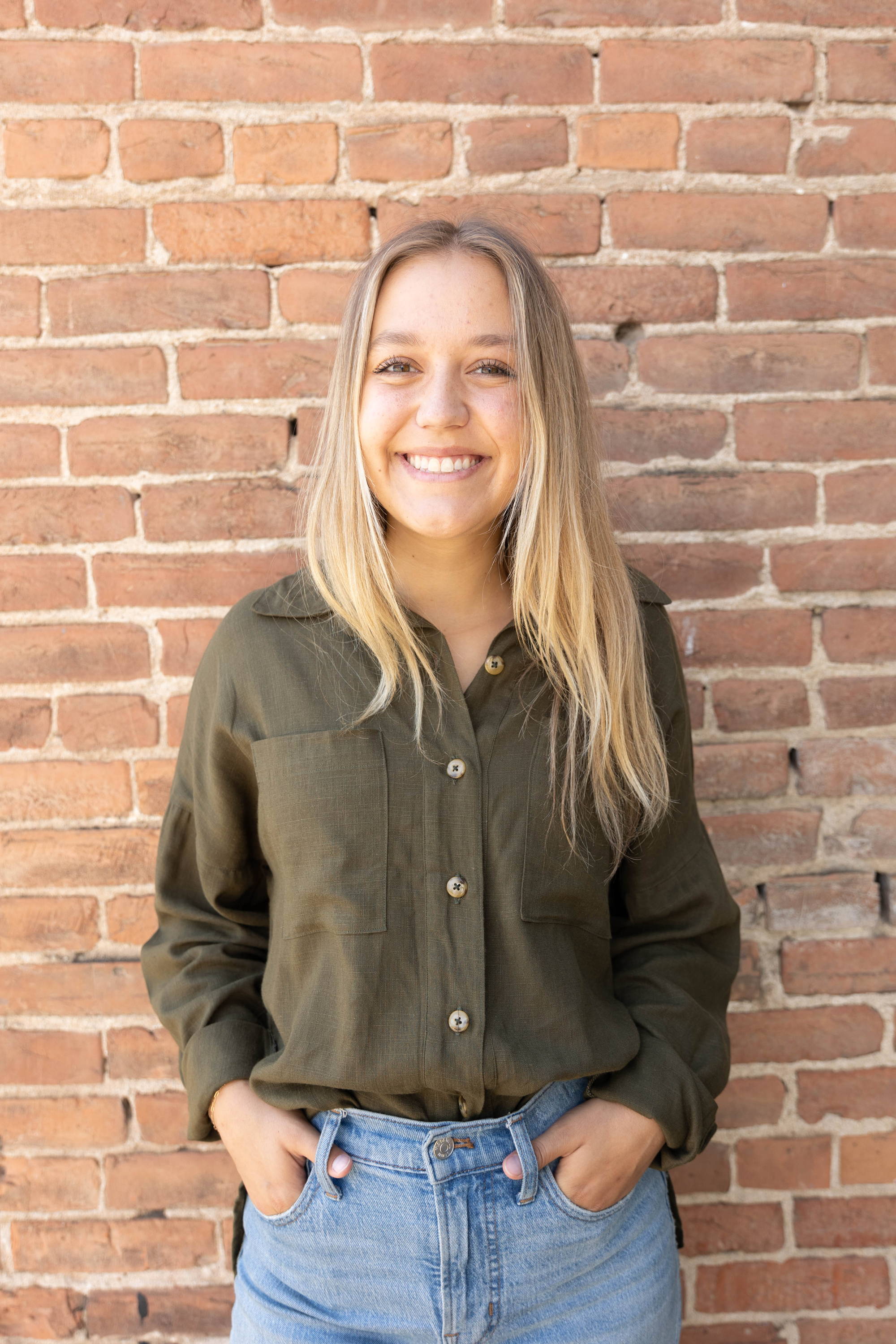 Harper grew up right here in Steamboat Springs, CO. Growing up in a beautiful place like Steamboat, Harper naturally fell in love with adventure and the outdoors.
After graduating from the University of Colorado Boulder she moved right back to Steamboat because of how deeply she loved the community and all of the adventures it has to offer.
Harper wasn't sure what the Lord had in store for her being back, but she knew that she was meant to be here.
SaRa and Harper crossed paths working together at another shop in town. Watching SaRa open her own store a year after meeting she was eager to learn more about it. As they grew in their friendship, Harper's heart for Adorn quadrupled in size.
Now Harper is working full time for Adorn supporting the store's social media, marketing, and design. With her love for Jesus, helping others, and creativity; she has found her dream job!