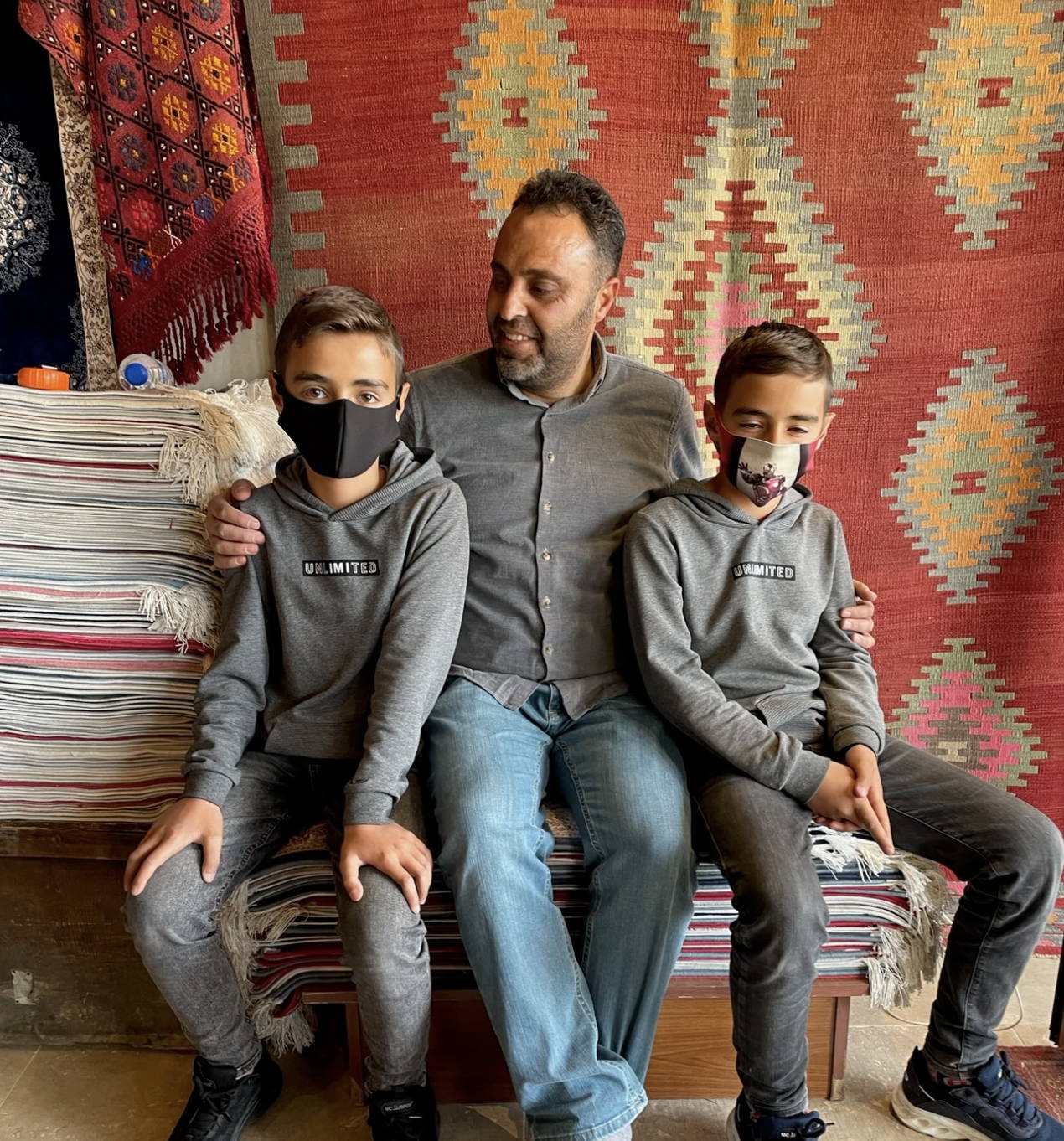 Our Turkish rugs are all sourced from 3 rug collectors throughout turkey. Most of our rugs originate from the Central Anatolian, Kurdish, and Aegean regions in Turkey. We do carry the occasional Afghan or Albanian rug as well!
Due to the nature of vintage we are unable to make these new or know the exact makers by most of our rugs are 20-80 years old. Rich with story, color, & character - these are all one of a kind.
SHOP TO SUPPORT RUG MAKERS
gifts are our love language, sign up & receive!