Adorn pottery is handmade in Turkey by our partner Hasan and his team. Their skill in the craft is impeccable and his heart for Afghans is what has led us to partnership. This incredible team of men & women teach, house, and care for several Afghan refugees.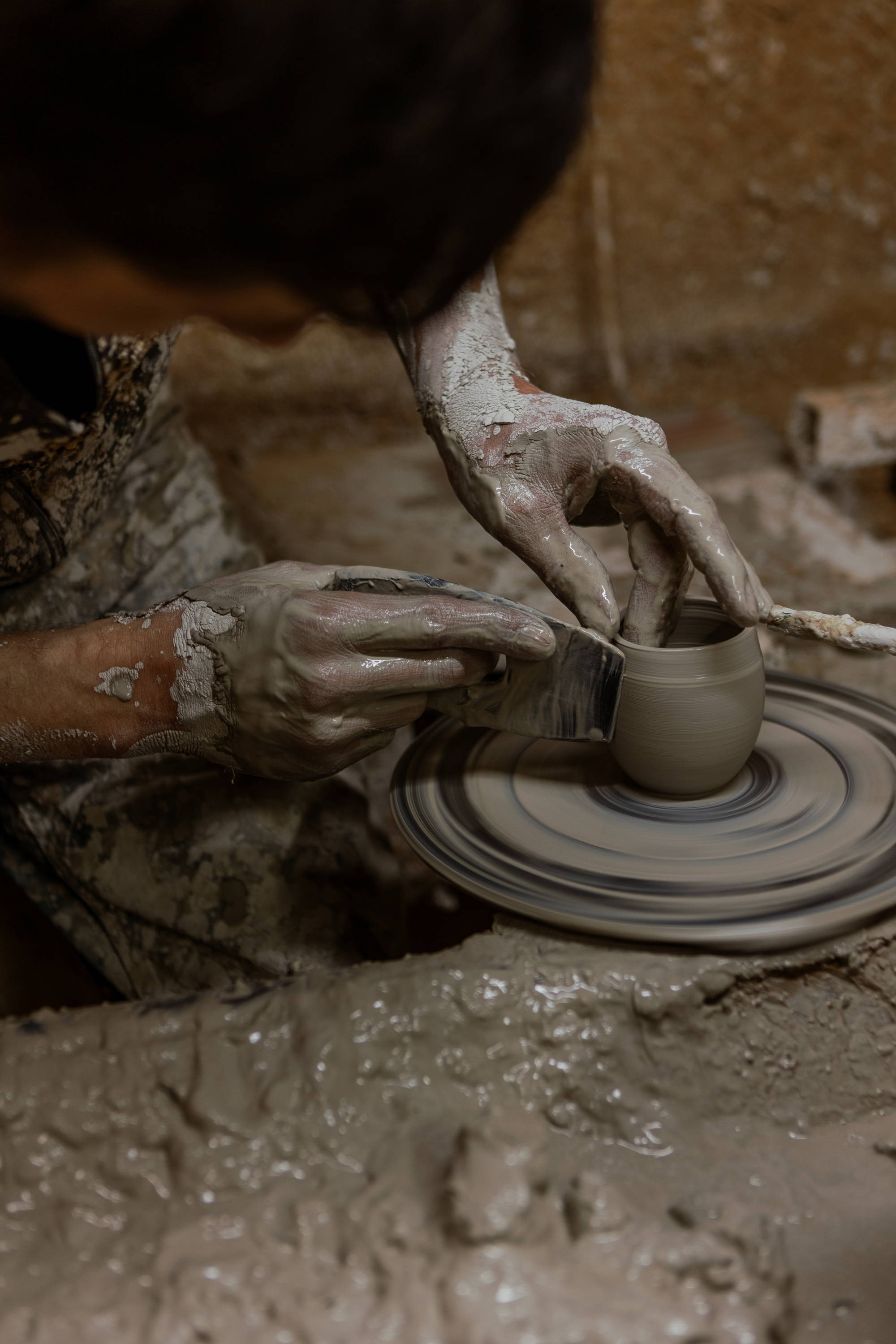 All of our pottery is designed by our team in Steamboat. Once a year we go in person to work on a new collection and occassionally we do the design process virtually as well. This partnership is one of the nearest missions to our heart - to see displaced people feel a sense of community, receive a livable wage, and find joy in their work!
Purchase a vase, mug, or plate set to support this group of artisans!
SHOP TO SUPPORT HASAN'S WORK
gifts are our love language, sign up & receive!