Sewn goods made in Thailand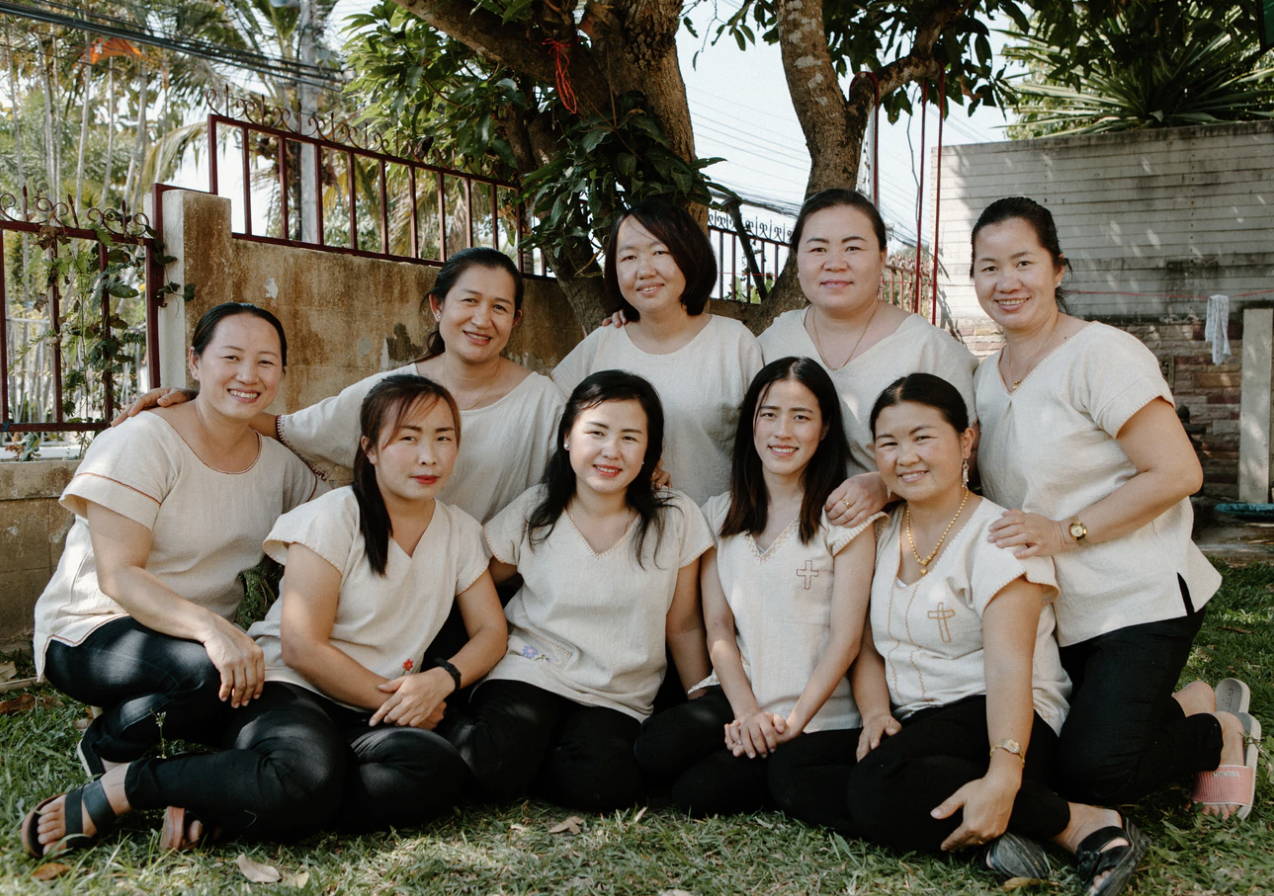 Naomi House is a safe place for women to seek refuge in an unreached district of Chiang Mai, Thailand. Adorn's main sewing house and where we produce our clothing, leather & linen goods, pillows, and various textiles. We currently have 12 women employed at Naomi House.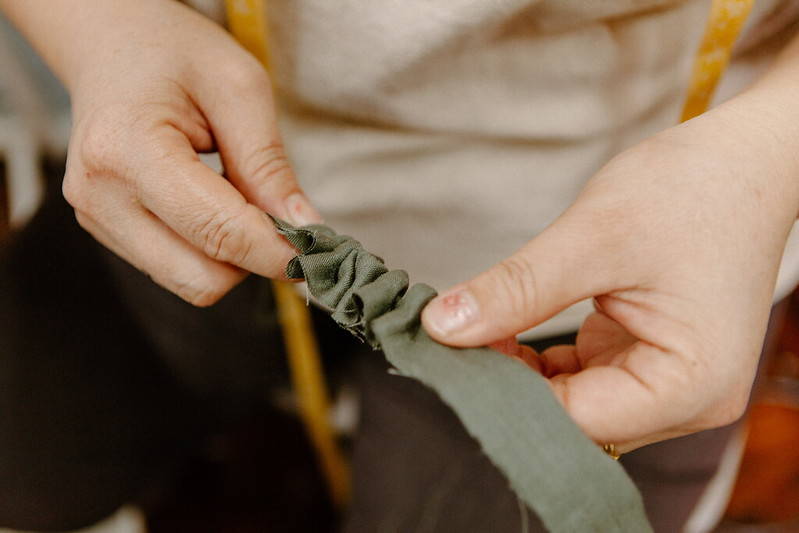 The women who come to Naomi House are living in destitute situations & given an opportunity for financial, emotional, and physical stability through their work with Naomi House. Check the tag of your product to see the signature of the women! 
Purchase a linen button down, leather tote, and many other goods to support these women directly!
gifts are our love language, sign up & receive!