Meet The Olive Wood Project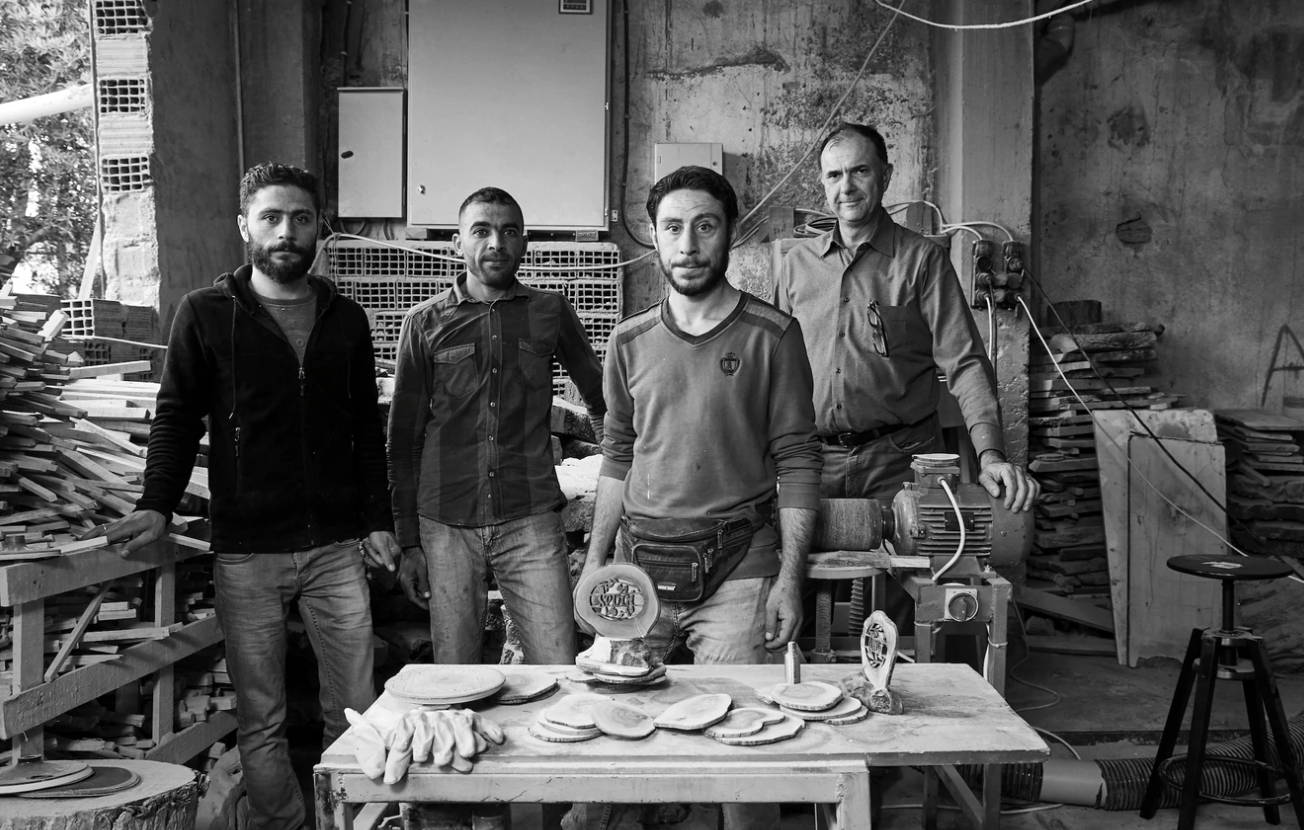 Adorn's olive wood products are from western Turkey. We have a small wood shop where we offer jobs to Syrian refugees & Turkish locals. All of our wood is repurposed. The area is known as the wine country for olives. When farmers clear their fields to plant new crop, Adorn purchases the trees. Using our solar powered kiln to dry the wood, we create intentionally crafted functional art for your home!
Turkish locals and Syrian refugees are learning the trade together, turning the wood into beautiful gift and household items. The olive wood project is promoting education, unity, and love. Your purchase will contribute to further the Kingdom of God in the Middle East.
These goods provide safe work environments, fair wages, & a chance to encounter the love of Jesus. Thank you for partnering with us to see lives rebuilt!
gifts are our love language, sign up & receive!