Code of Conduct + Our Ethos Series: Customer Experience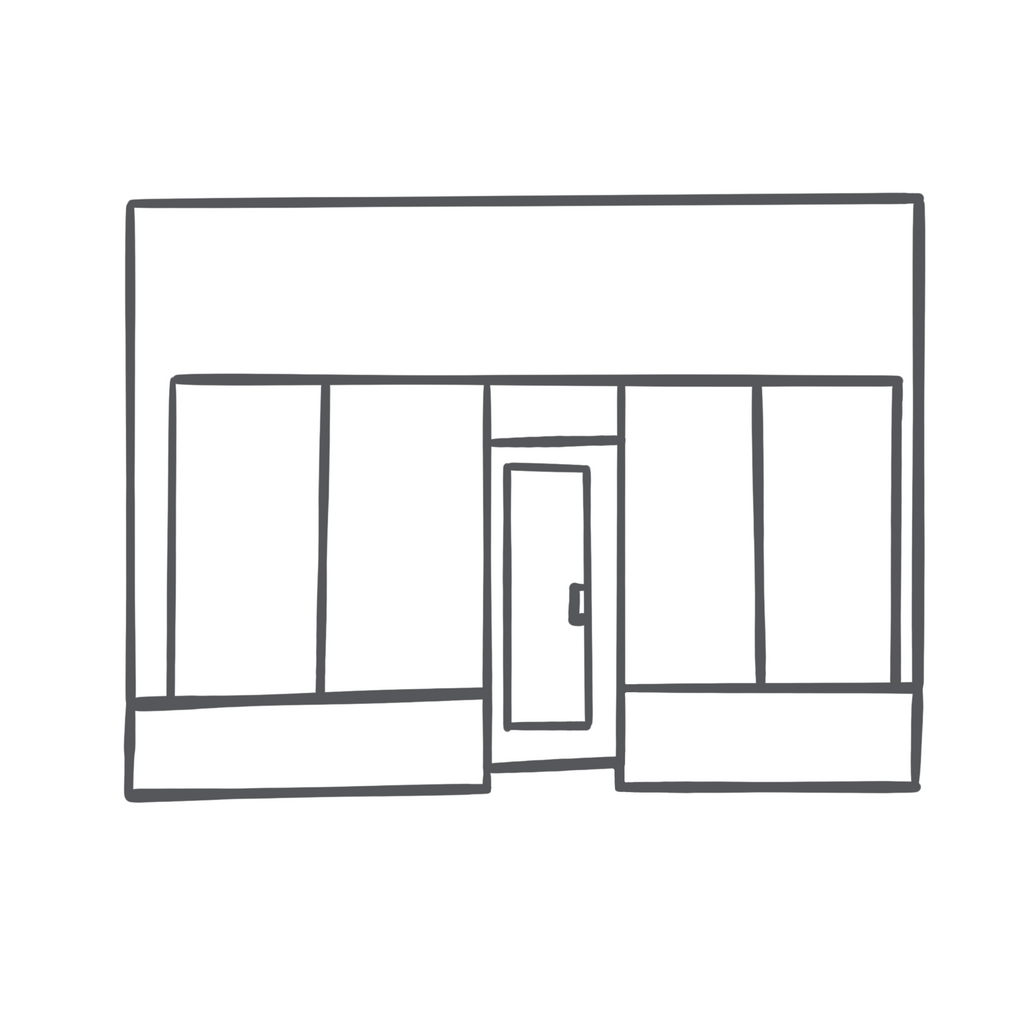 At Adorn, we seek to authentically connect with each person who walks in our store + engages with us online. Your satisfaction with both the quality & design of our products is most important. We always want to ensure that we are continuing to create products that you can feel confident about purchasing, knowing they've been ethically sourced & with attention to the best quality & aesthetics.
Ultimately, what we're able to do through Adorn to make the world a more beautiful + equitable place, is only made possible by YOU, our amazing customer community! 
YOU are the champion of our story + the fuel to keep us heading towards our mission. 
Thank you for your purchases at Adorn + thank you for your contribution to the larger story of making the world a more beautiful place!