Lazy Susan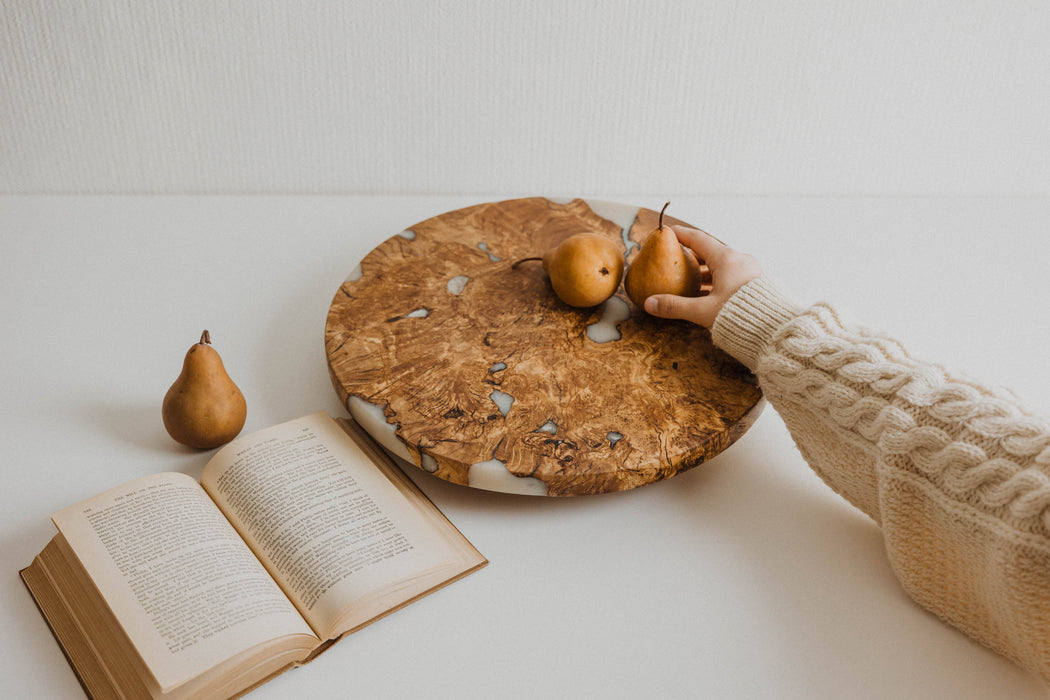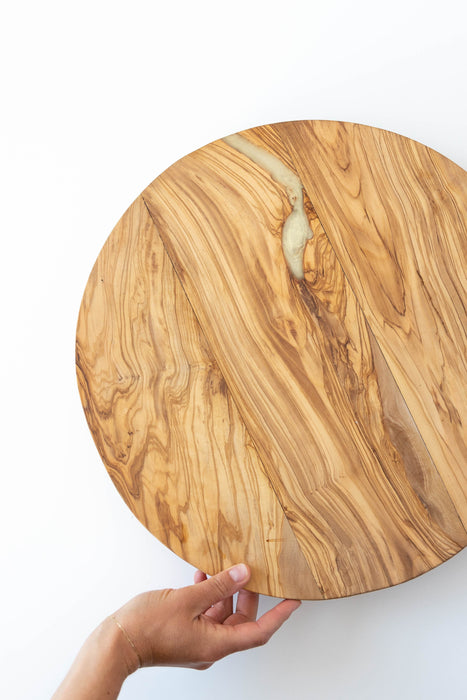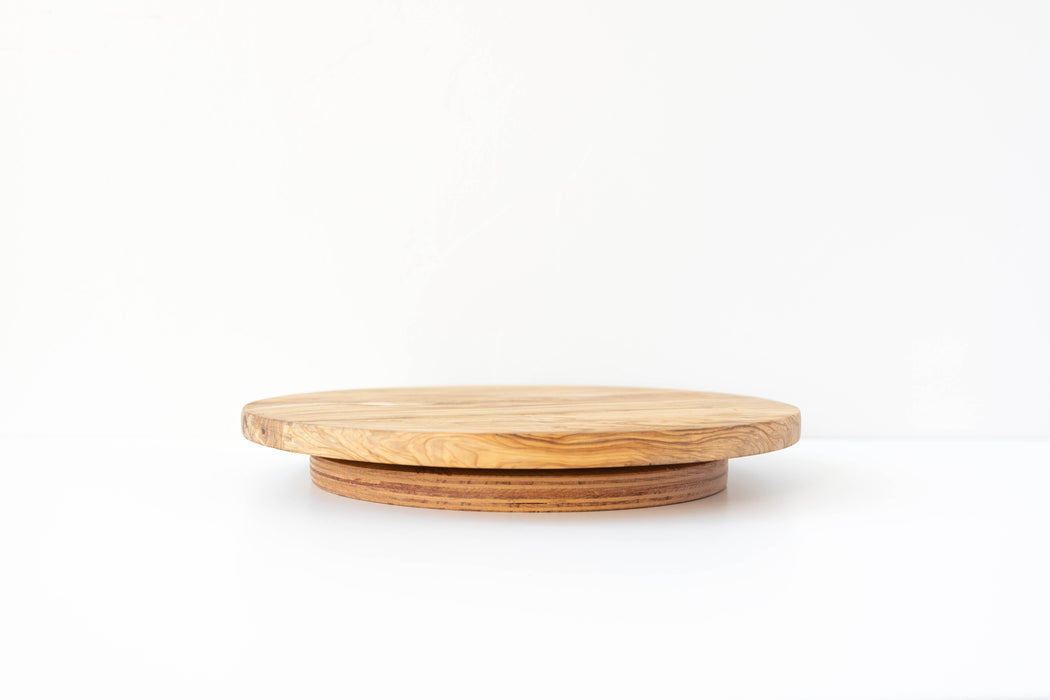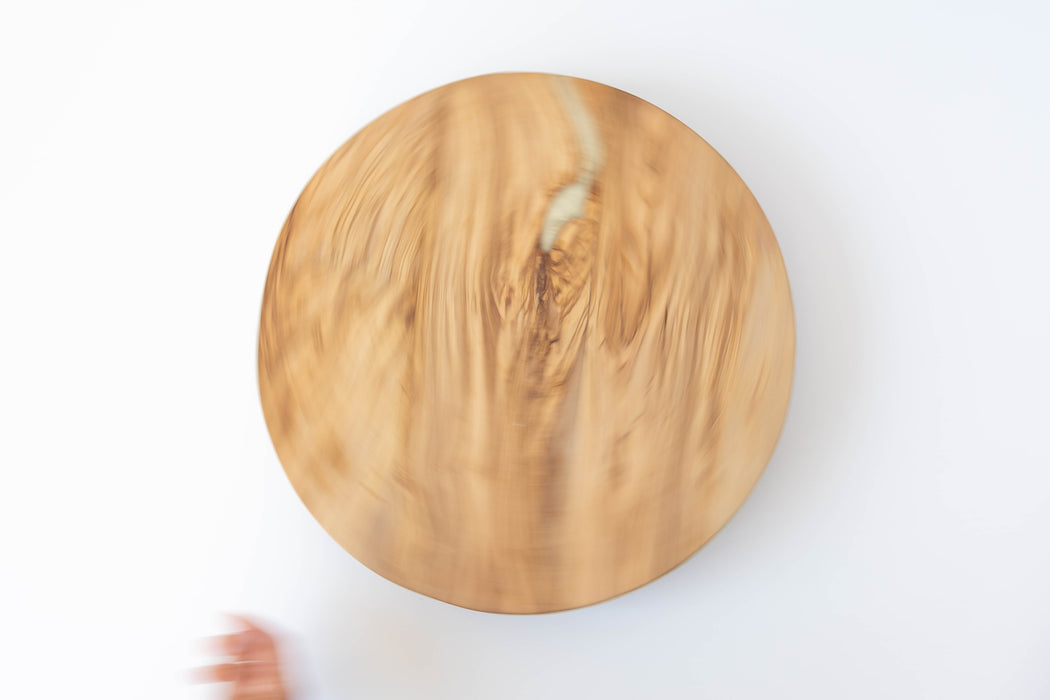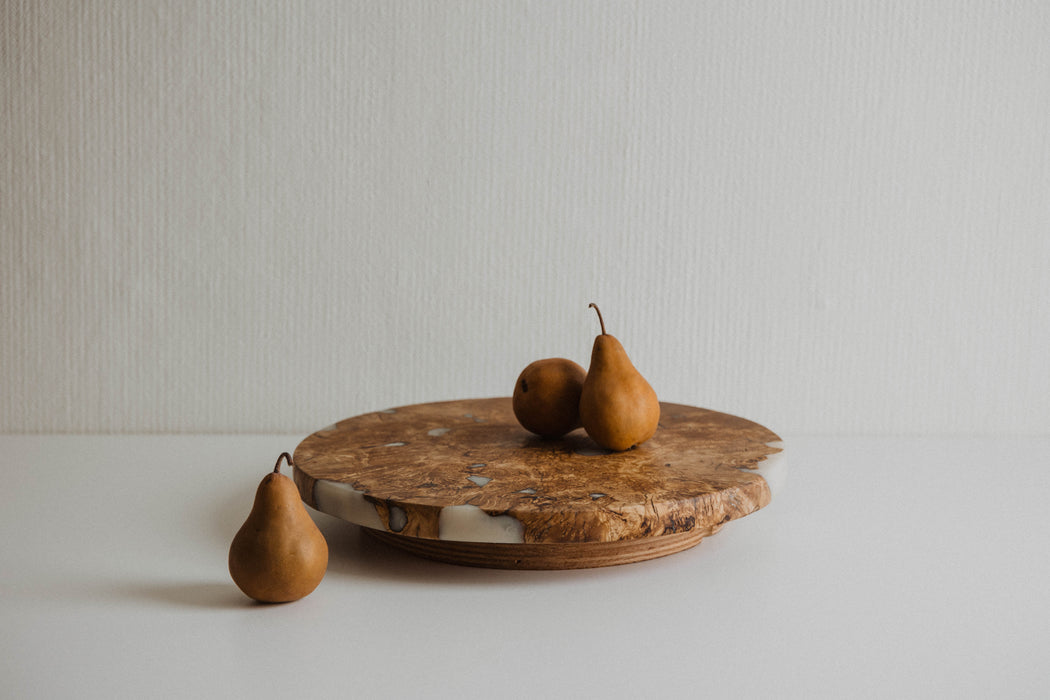 A beautiful place for spices, napkins, oil, and all things kitchen to land. Spins for quick access to all the necessities. Use this beauty on your counter, center of your table or move it to the living room for a fun coffee table piece. 
The Olive Wood Project is Fair Trade Certified by the World Fair Trade Organization and creates space for Turks and Syrians to work together.
Adorn olive wood products are made from repurposed wood that would otherwise have been discarded. Each piece is dried in our solar & wood-boiler powered kiln. After the wood is dried, our products are skillfully handmade into functional art for your home.
Coming in 16", 20", and 23.5" in diameter
White Epoxy - all pieces vary in shade of wood and amount of epoxy - please message us to see any specific photos
Handmade in Turkey
Made from olive wood - base is made of pine