Raw Hem Batik Napkin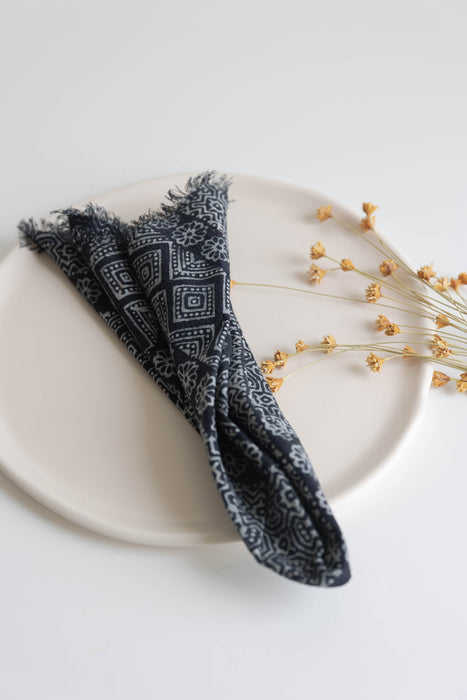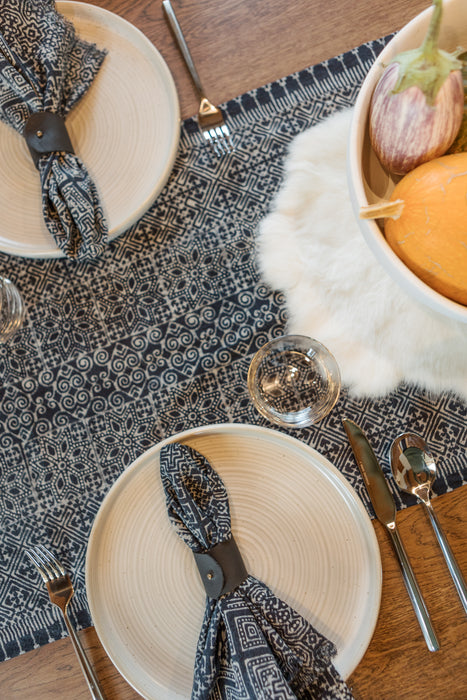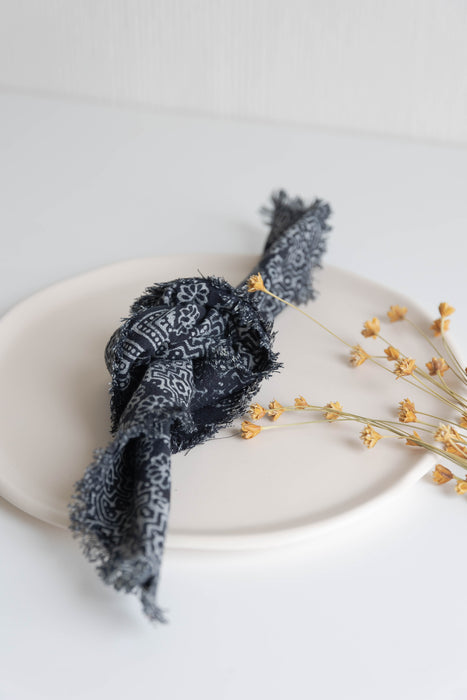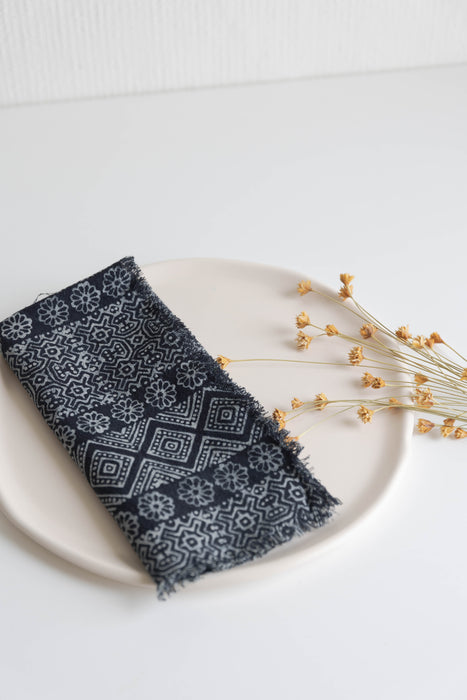 Batik, an Indonesian technique of wax-resist dyeing to cloth - made by drawing dots or lines with a spouted tool.
Your purchase of Adorn linen goods, napkins, pillows and more goes to support women that are coming out of abuse and seeking refuge. Most of the women we work with have either been kicked to the streets by their families or have escaped from abuse. Your purchase helps us give them a job, find housing, and seek emotional healing - all through the love of Jesus.
Handmade in Chiang Mai, Thailand

Size: 18"x18"

Hand wash cold, hang to dry

Fabric dye will bleed - wash separately