Code of Conduct + Our Ethos: Livable Wages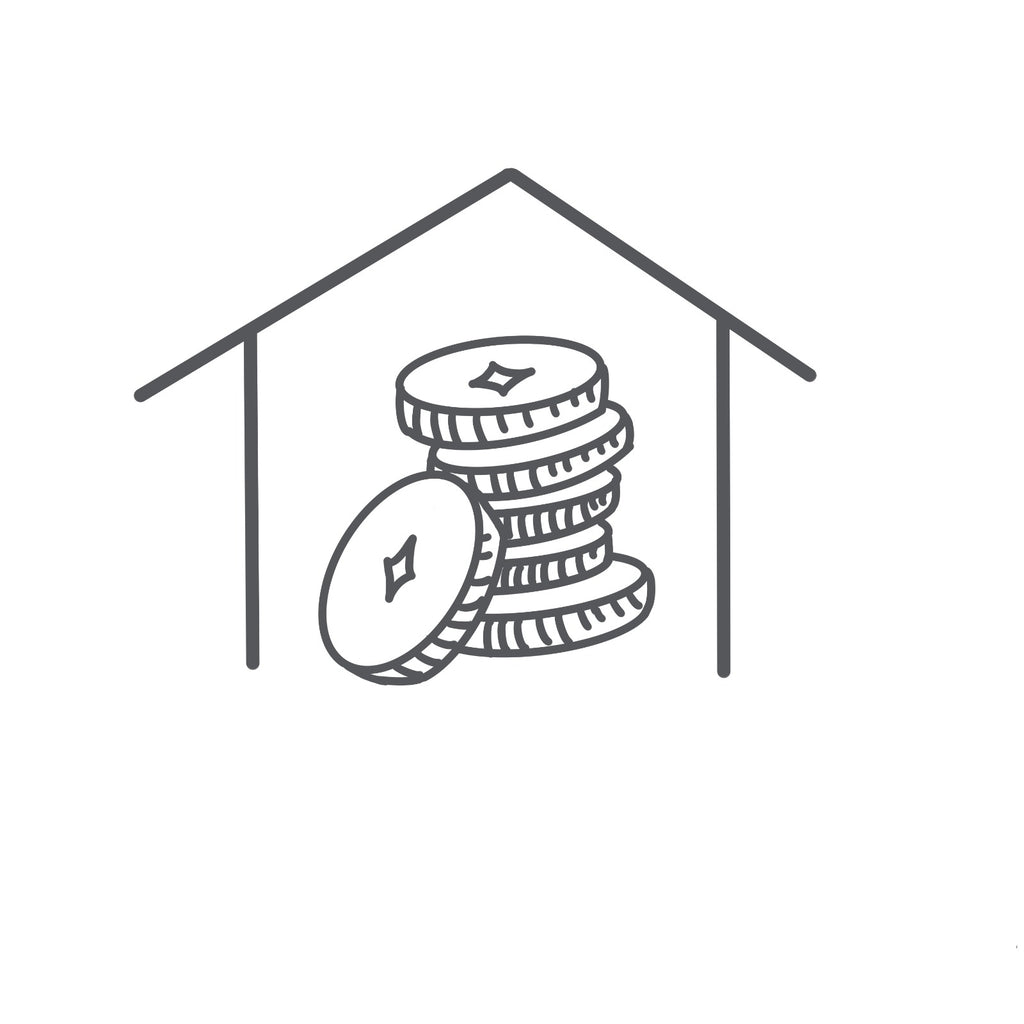 At Adorn, we want to ensure that all our makers and employees are being paid a wage on which they can not only survive, but truly thrive in their local context. We define paying a 'living wage' as not simply covering basic needs, but paying enough for margin to save and invest in opportunities for the makers themselves as well as for their families. 
Many of our makers are rebuilding their lives in countries and contexts that are foregin to their land of origin. This presents distinct challenges for them, and we at Adorn seek to come alongside them in a way that supports rebuilding all aspects of their life from housing & stability, to education, to community building. We seek to holistically engage with our partners, understanding their unique needs in each context. Some examples of this include: 
Two weeks paid vacation over Christmas for the woman of the Naomi House 

A retreat for the women of Naomi House & their families 

Covering the costs of a Driver's license for the Syrian men at the Wood shop in Turkey

Sponsoring the daughter of a woodworker to go to kindergarten in Turkey
For our local employees in the shop, we give unlimited paid time off and seek to come alongside and support them in their dreams for the future in a holistic way. Some examples of this include: 
Financially - helping them be debt free, save for a home, and set up things like retirement funds. 

Christmas bonuses - not the stuffy kind but the kind that help launch them into their dreams & rest. For example this year we sent our employees on beach vacations & into the backcountry with new split boards.

Time off to be with their families & to enjoy the things that set their hearts on fire.