Code of Conduct + Our Ethos Series: Person to Person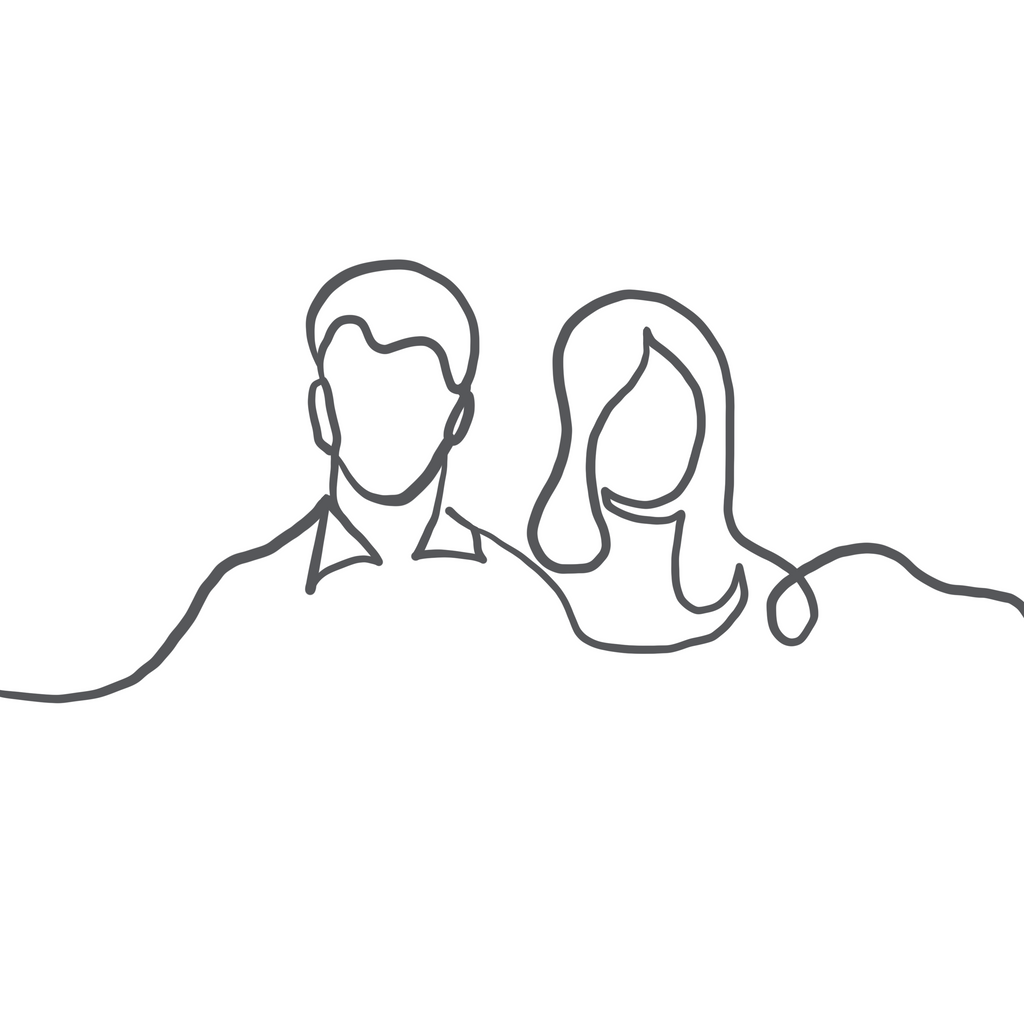 The Adorn Co., we value fostering authentic relationships and working person to person. This value finds expression in every sphere of our work. 
We operate in direct trade, designing in direct collaboration with our makers from Turkey to Thailand to Taos. When building new relationships and forging new partnerships, we begin by learning about local artisan traditionally crafted goods & what local resources are available in the region, then begin the process of creative collaboration with the makers. 
When we have the privilege of being with our makers in person, it's not uncommon to see SaRa drawing up spontaneous designs on scrap paper or jumping behind the potter's wheel, laughing along with the artisan as they collaborate and communicate creative ideas through sometimes minimal common language. 
At Adorn, we are intentional about who we partner with. We seek to work with makers & ministries who also hold and operate in the value of "person to person," building direct and holistic relationships. A beautiful example of this is Hassan, in Turkey. 
Hassan is a master potter who uses his platform and business to employ and house Afghan refugees who have had to resettle in Turkey. He hosts them in his own home and provides training in the craft and work to provide a living. When we asked him about this, he said "these are our brothers who are suffering. We cannot turn our back on them in their time of need."  
We wholeheartedly echo Hassan's heart, and seek to leverage our platform as well for the thriving of each person we have the privilege of working with.