Adonai Coffee Collective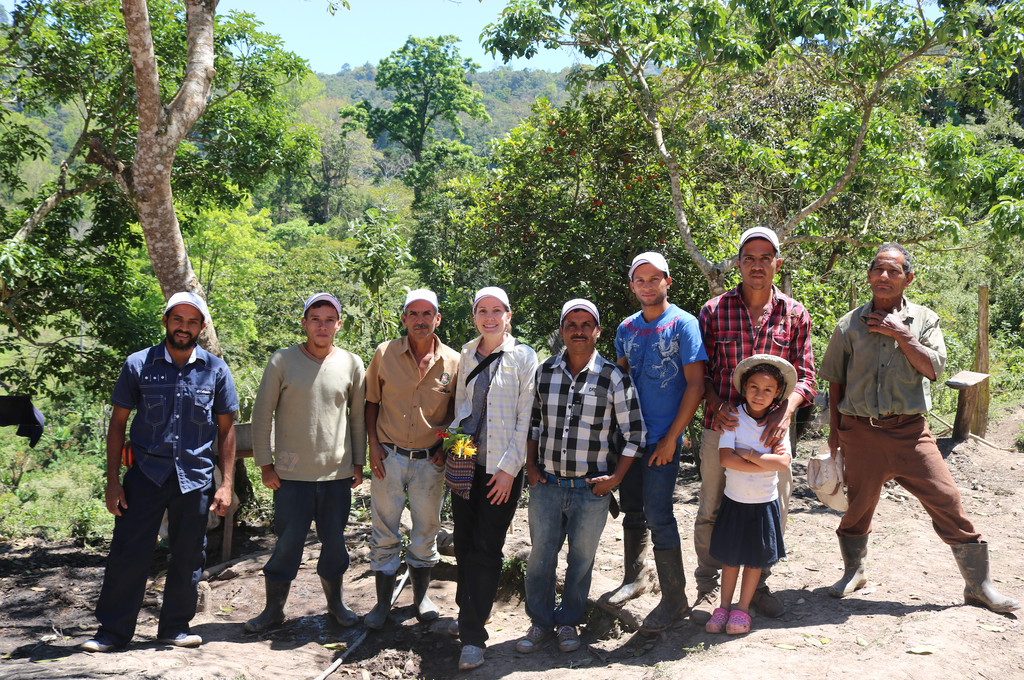 Galana is a small village in Honduras where Adonai Coffee Collective beans are grown! SaRa's cousin, Lisa and her dad started going to Honduras 12 years ago to help this village by bringing clean drinking water and attempting to create an industry for them to establish financial stability.
5 years ago it was decided that the most sustainable solution was a coffee farm. Lisa and other volunteers built dryers and helped irrigate a farm with the locals of Galana. All of the beans produced are high quality arabica beans.
Your purchase of Adonai Coffee Collective directly benefits the lives of those living in the village of Galana. 
Lisa has been volunteering her time for over 5 years to help start Galana Coffee Company. When we started Adorn and were interested in starting a coffee company as well she was thrilled to offer even more sales to the farmers of Galana.
Our vision for Adonai Coffee Collective is to work directly with farmer's in order to offer them a reliable buyer for their beans each year for a livable wage. A livable wage at Adorn means that the makers are able to generate a profit margin that provides the ability to grow their business and support their families.